feeling wonderfully [BLUE] today
.
Design creates culture
Culture shapes values
Values determine the future
– Robert L. Peters
Decorating a small home or apartment can be challenging but the outcome can be a great look combined with style & comfort. The key to a home decorating idea for small spaces is to plan carefully. Making the most of the already existing space without overwhelming the area.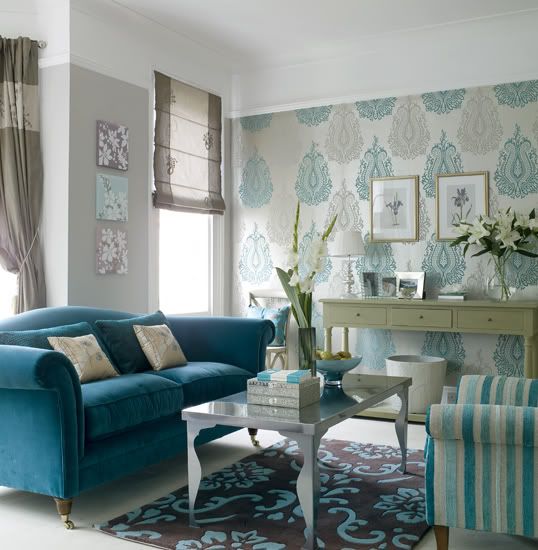 Universally, the color [BLUE] is associated with tranquility, connected-ness & reliability. However, in interior design, the color [BLUE] is used to 'expand' the walls of a room, creating the illusion of a larger space.
Does the color [BLUE] inspire you –CLICK HERE –